For the second year in a row, we gathered together to ring in December and visit the holiday displays at some of San Francisco's oldest and grandest hotels.
We kicked off the night with a few bottles of sparkling wine and a not-so-cutthroat White Elephant exchange at Deanna's apartment downtown. The rules were to bring something vintage with an approx $40 value from our own personal collection, so you can imagine we were all pretty happy with our gifts and there was no stealing!
12 strong, we hiked up the hill for cocktails at The Big Four, inside The Scarlet Huntington Hotel. Then we headed over to The Fairmont to see the tree and giant gingerbread Santa's Workshop (plus more cocktails).
From there we diverged from the plan and headed to a local dive bar, the Summer Place. Classy we may be, but not too classy for some $6 well drinks, pinball, blurry photos and goofy conversation.
We finished out the night at one of our regular spots, Stookey's Club Moderne. Wishing you all a happy holiday season from the VSC!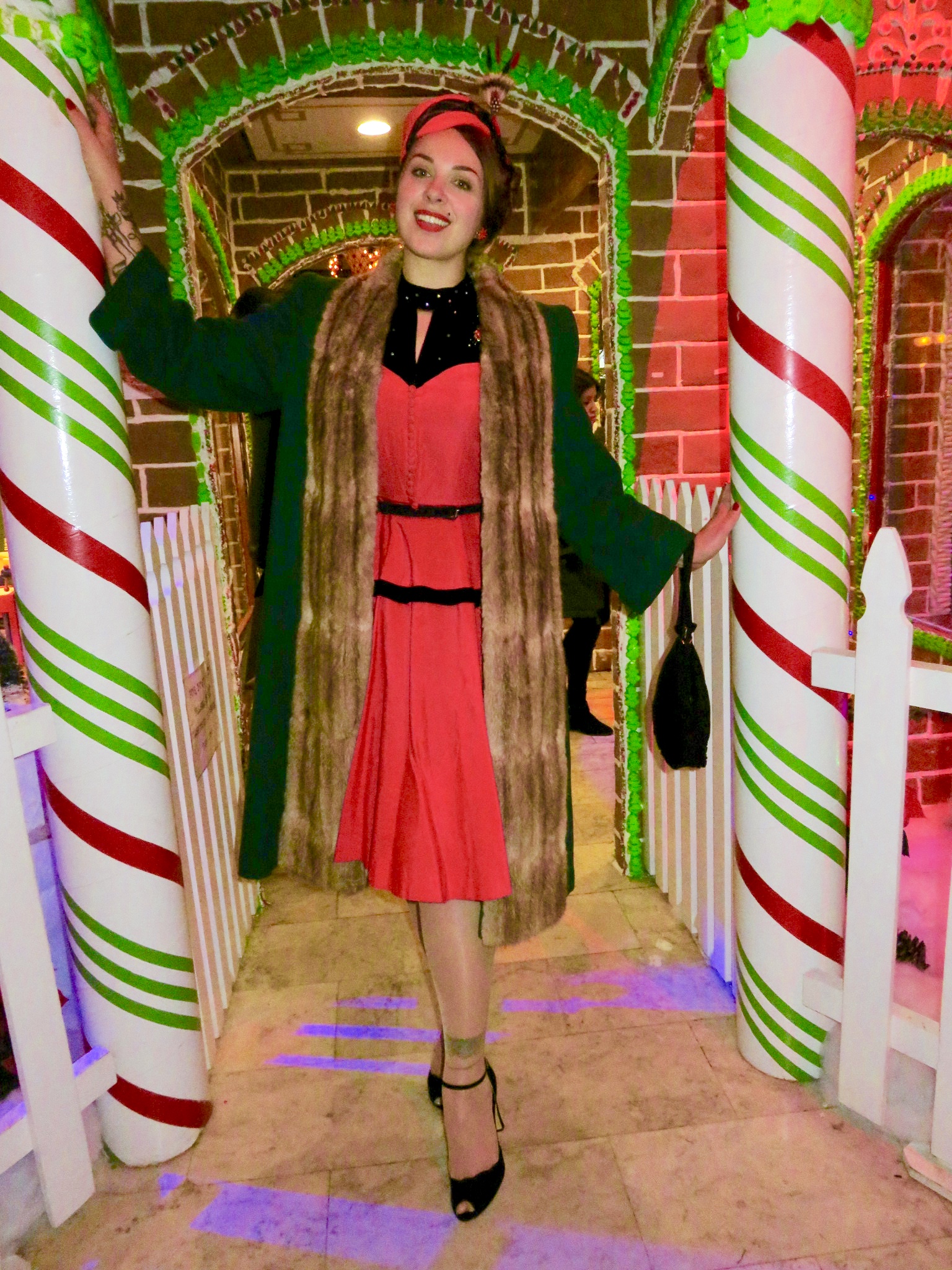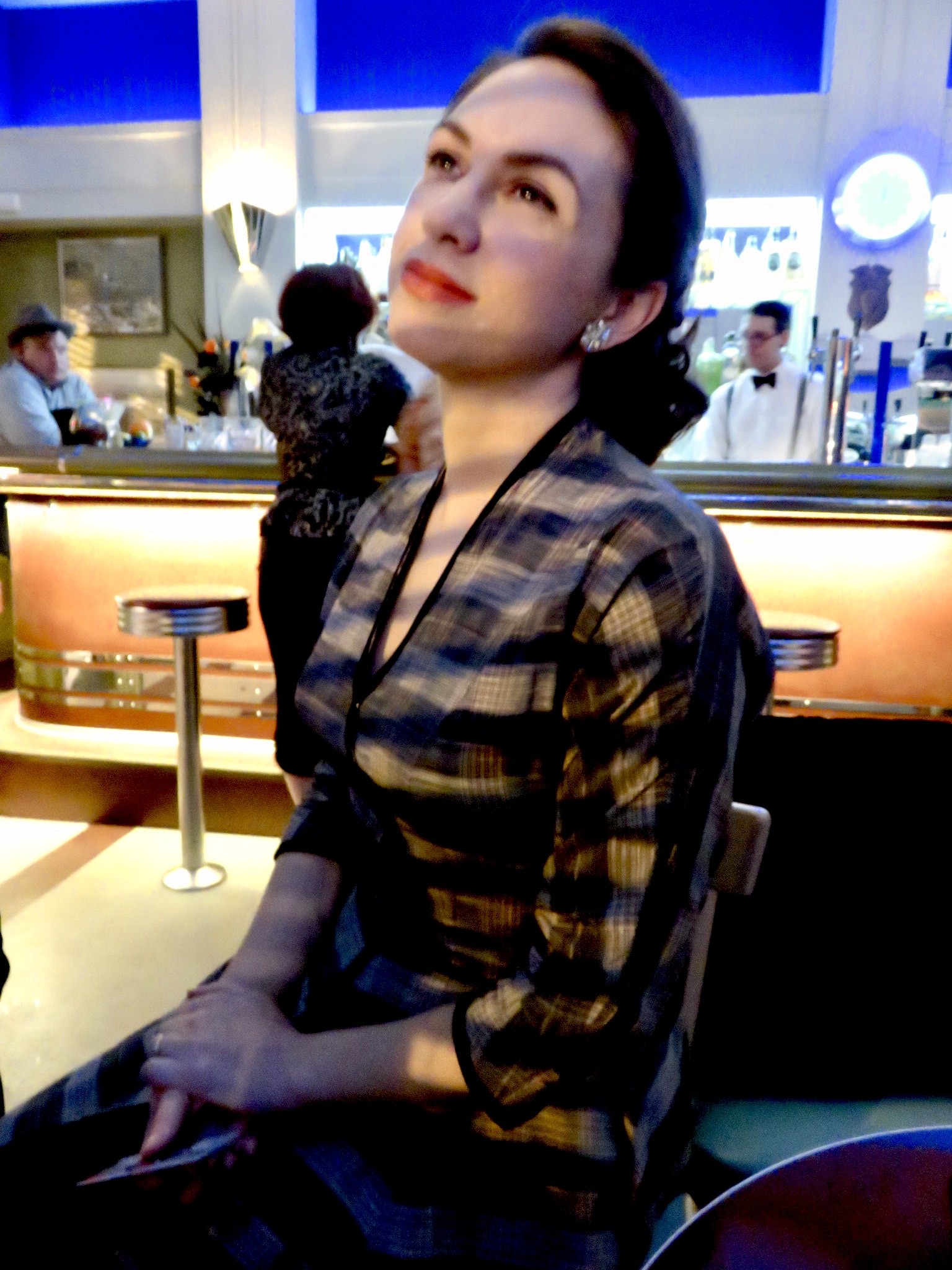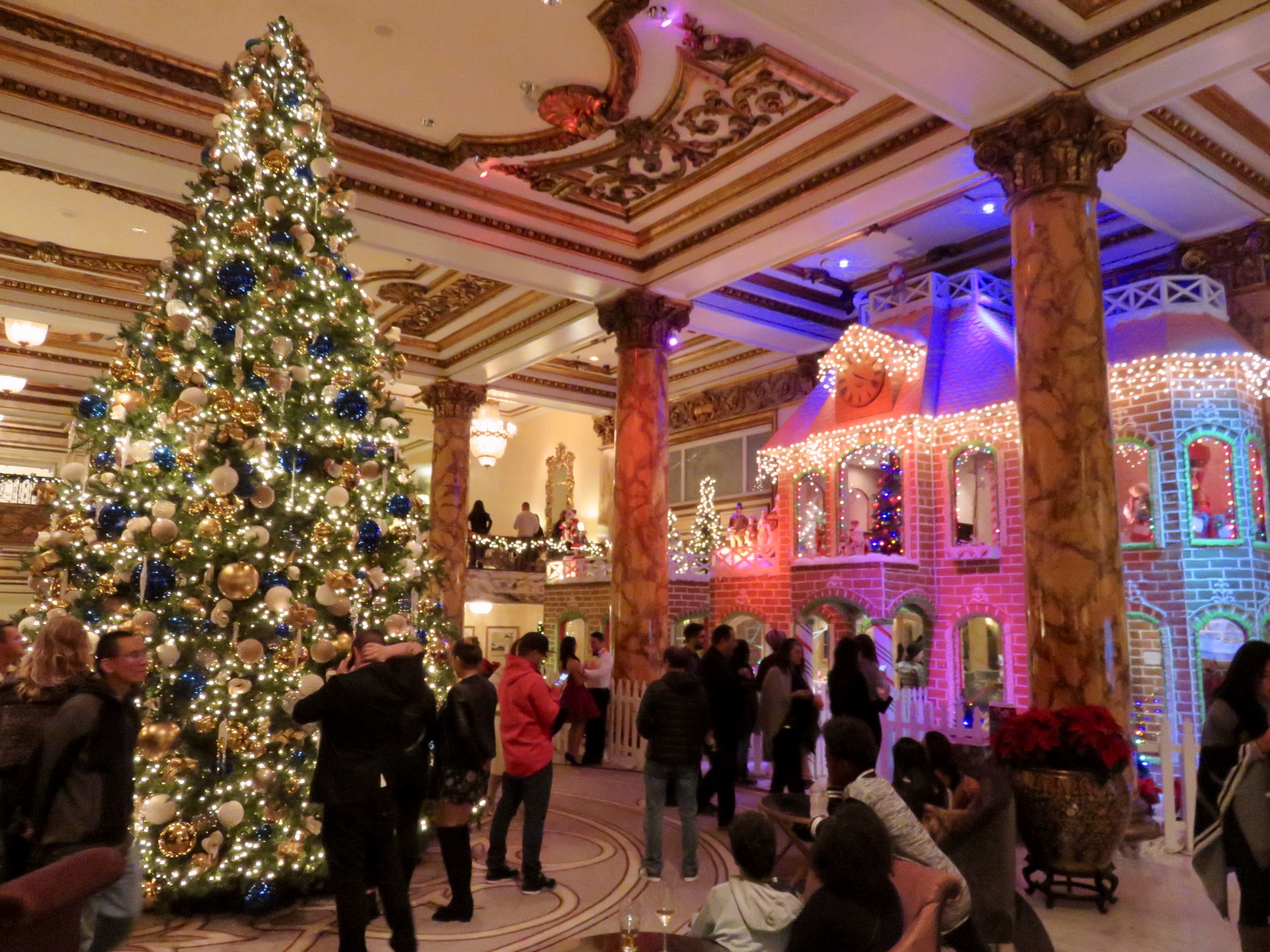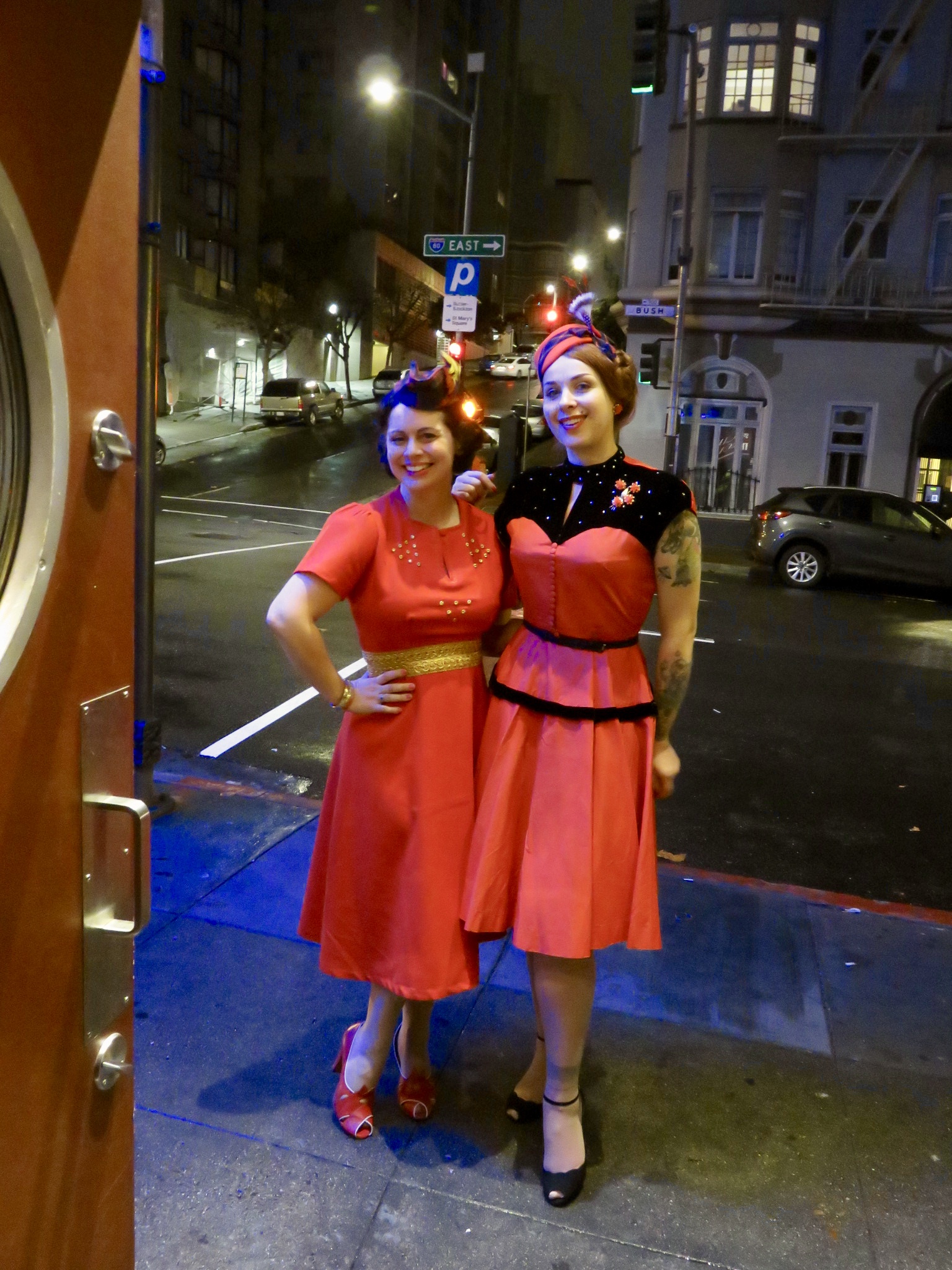 Click to the right to scroll through photos.